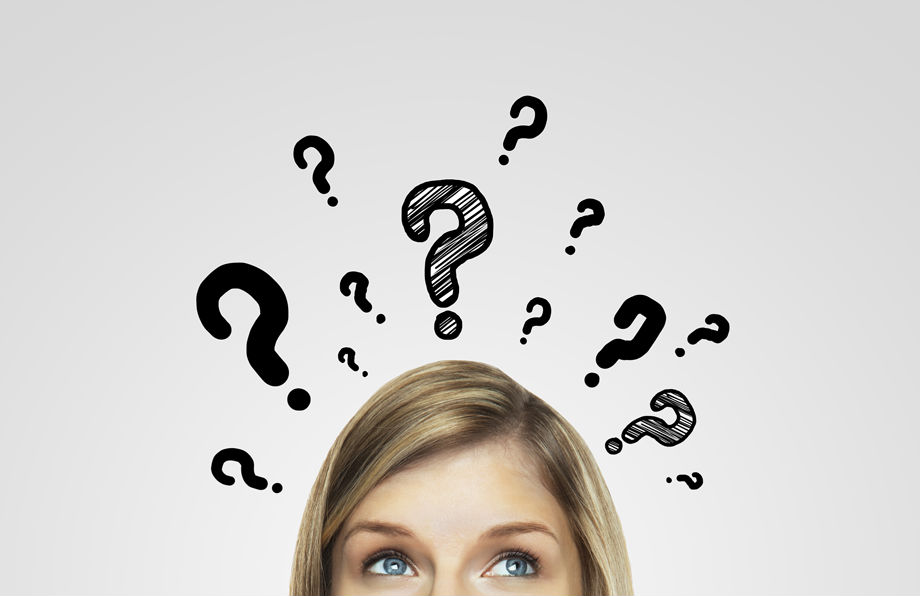 As a John Casablancas franchisee you have the opportunity to work with people interested in improving their lives. Although we deal with people of all ages, our primary market is young people interested in learning the skills of models and actors. Having an interest in watching people gain self-confidence, life skills and the ability to pursue their dreams is a vital part of the John Casablancas experience. While sales and marketing drive the business, and are a key element to success, the desire to work directly with people and watch them develop is one of the fundamental values of being a John Casablancas franchisee.
Once you are approved and awarded a John Casablancas franchise, the pre-opening process begins. You will have the ability to have your new and exciting business open in 90 to 120 days, depending on factors such as lease negotiations, state and local licensing. Your marketing programs would be turned on during this process and through our proprietary pay-per-click programs you would begin developing leads.
A John Casablancas franchise offers individuals the chance to fulfill their dream of being an entrepreneur and controlling their own destiny. The commitment of time and effort are significant, as is the case in starting any business. You will be your own boss, running your own business but you will have decades of experienced people at your disposal to help you in marketing, hiring, training, starting and operating your business.
It is a challenge but if you believe in yourself and want to get started with a successful business that offers the opportunity to make money and help people than a John Casablancas Center could be the answer to your dreams!